As organisations strive to engage and empower their employees, a coaching culture becomes increasingly important. By developing the coaching competencies of your leaders and managers to become ManagerCoaches, you will find that employee performance improves, driving organisation performance, and resulting in better performance outcomes.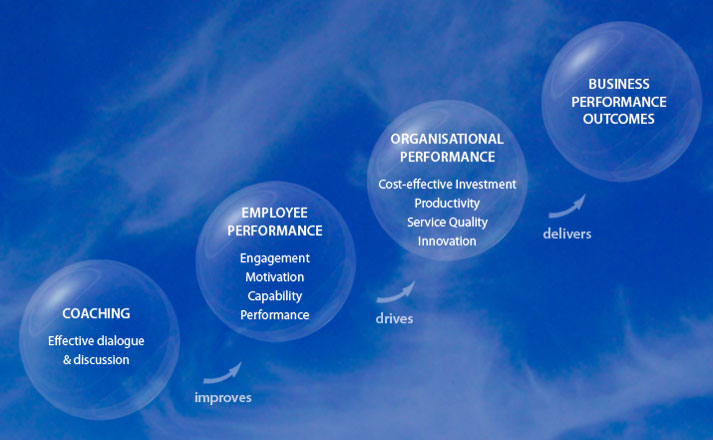 The HRCgroup ManagerCoach provides a practical, experiential approach to understanding and implementing a coaching style of management to engage and empower others, and create a coaching culture in your organisation.
Additionally, our Coaching Initiative provides individuals and teams with the opportunity to critically examine and evaluate their competency strengths and needs, whilst gaining insight into their own behaviours.
Whether executive coaching, business coaching, performance coaching or career coaching, the Coaching Initiative enables you, as managers, leaders and teams, to focus on the key competencies critical for continued organisation and personal success. It equips you to:
apply high standards of business ethics
align activities with organisational and business priorities
lead successfully and manage and guide the work of your staff
work as an effective team leader and team member
set priorities, delegate and manage time
communicate effectively and remotely and provide constructive feedback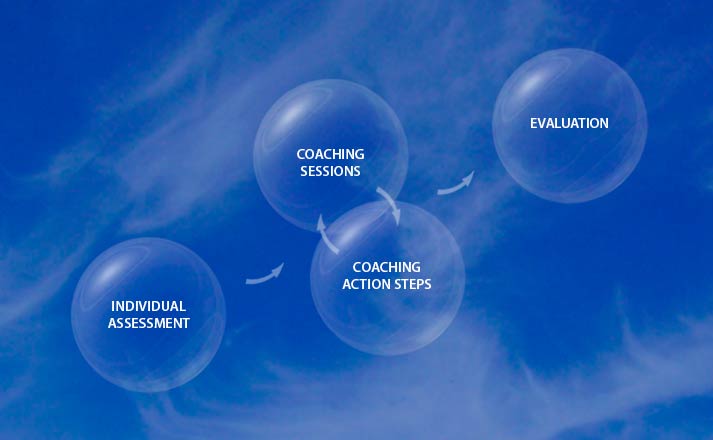 Topic areas for you to consider in supporting the ManagerCoach and Coaching Initiatives:
Critical Thinking and Self Reflection
Leadership for Improving Organisational Performance
Managing Across Cultures
Virtual Team Working